2FPM
2FPM is a supposed dopamine and noradrenaline reuptake inhibitor with relative short biological half-life. Its a structural isomere of 3FPM and a substituded Phenmetrazine. Receptor binding is weaker compared to 3FPM.
order 2fpm
gram
euro
per g
25
130
5.2
out of stock
50
250
5
out of stock
100
350
3.5
out of stock
bulk:
Structure
The IUPAC of 2FPM is
'2-(2-fluorophenyl)-3-methylmorpholine'
, its CAS number is unknown.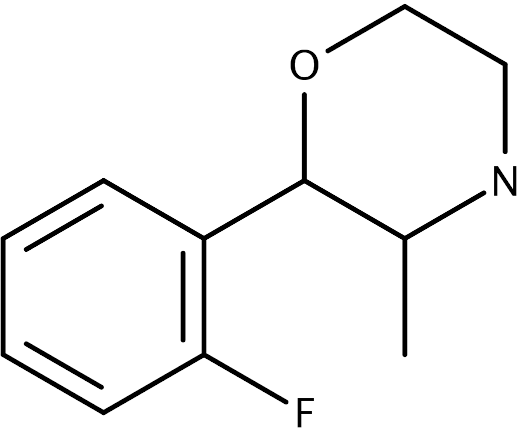 Legality
This product must be legal in the destination country, or we won't accept the order. It is the customer's responsibility to conduct the necessary research regarding their local laws. Below you find a map that shows how we see the current situation regarding the legality of 2fpm, based on
this documents
.
If you think this data is incorrect, please email us about it. We only ship to green areas. We don't know about the grey areas. If you want a shipment to such a country, please provide us your local law-texts, and we will change color to green after a positive check.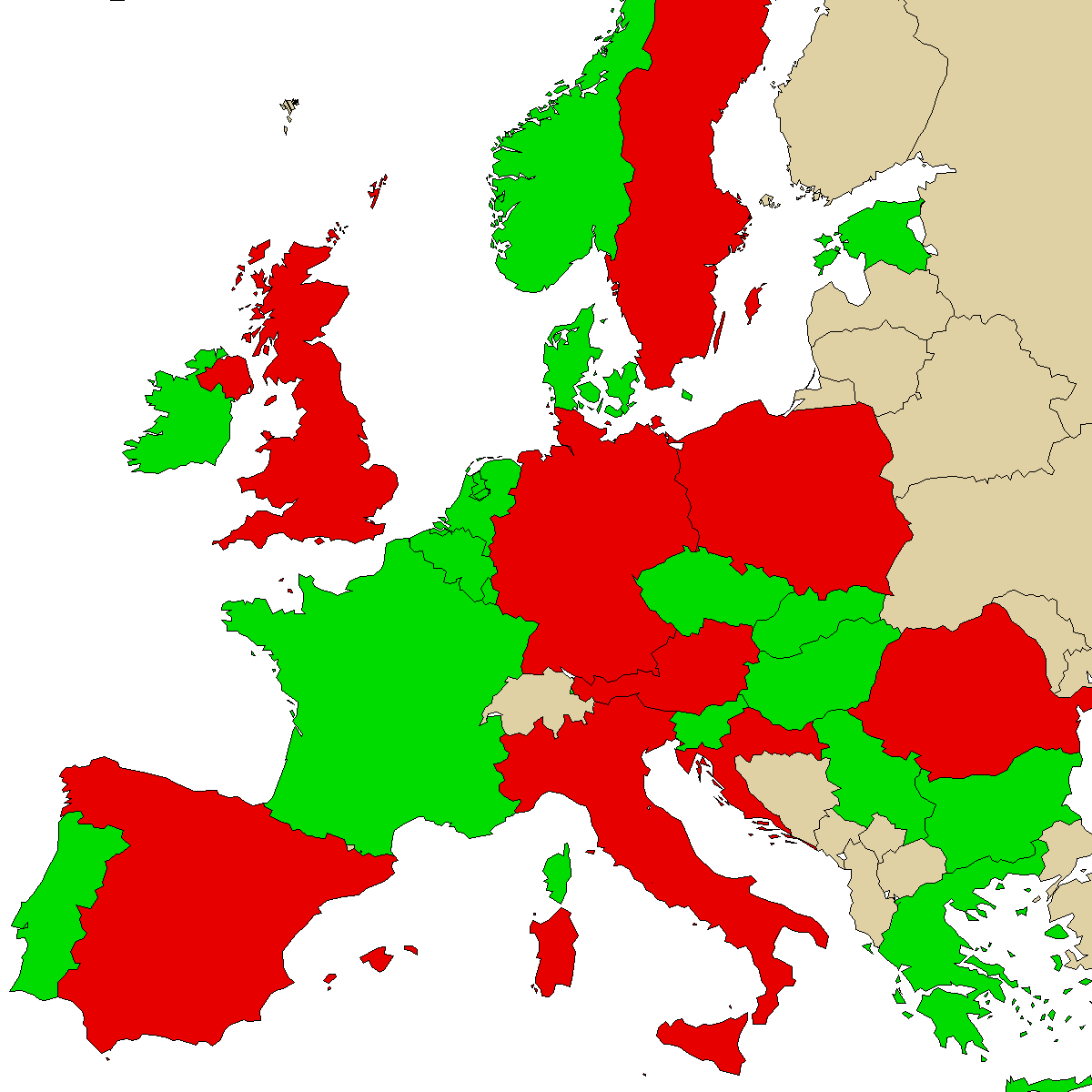 Banned. We dont ship 2FPM there
Probably legal. We ship 2FPM there
Unknown. Mail us before you order
Product description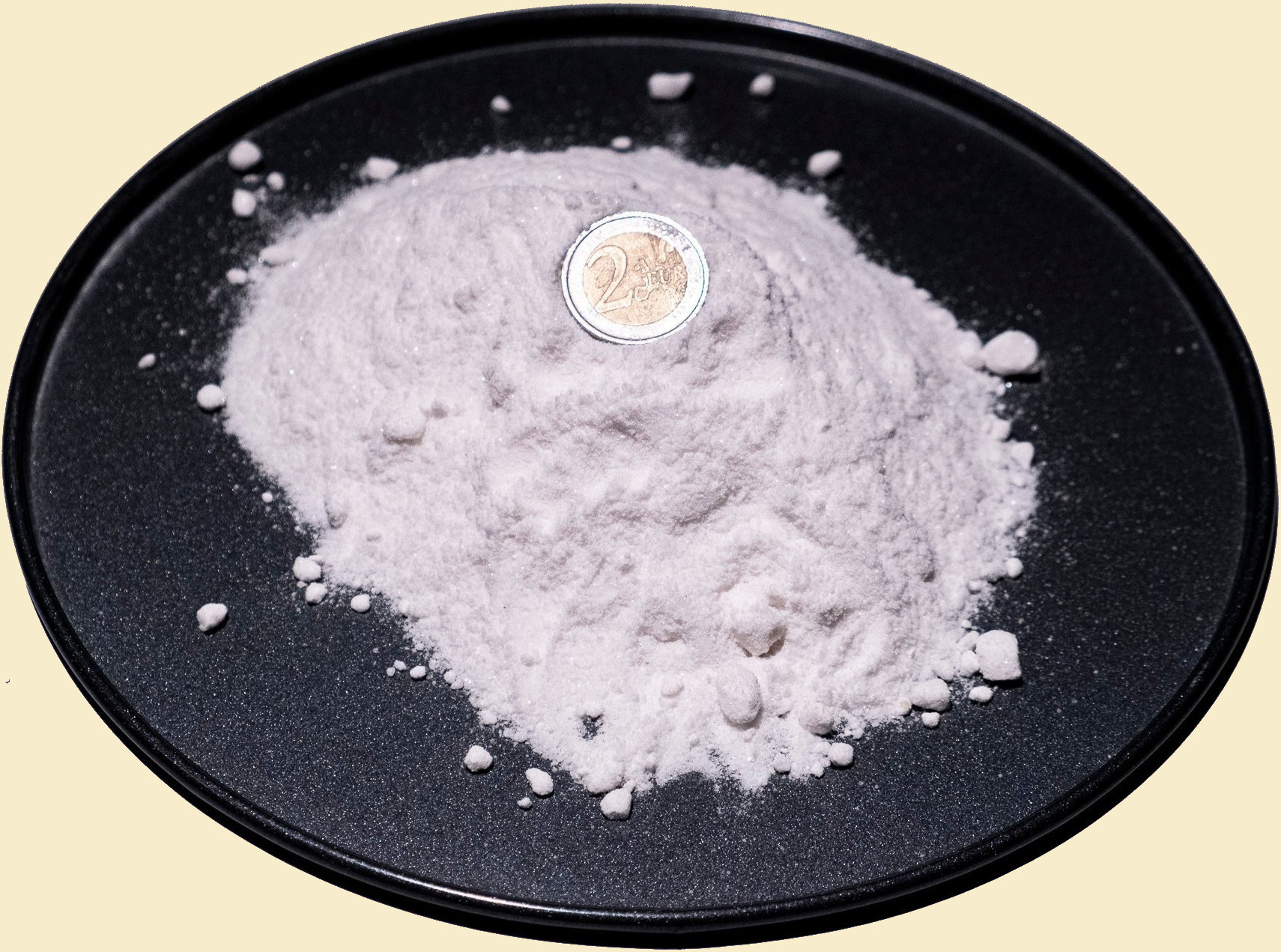 We made this some years ago. We stock a very small amount of it and want to clear stock.
Product reviews
16.12.2019
i was a customer of the old shop from 6 years ago. recently got a newsletter that they reopened. their legality-system sucks i could order only this 2FPM. well its not one of their best products (it fades away too quick), but i think they are the only company who makes it. payment was uncomplicated and it was shipped with UPS within some days. if they would add more products that i can actually order it would get again my favorit shop.
review this product