Research Chemicals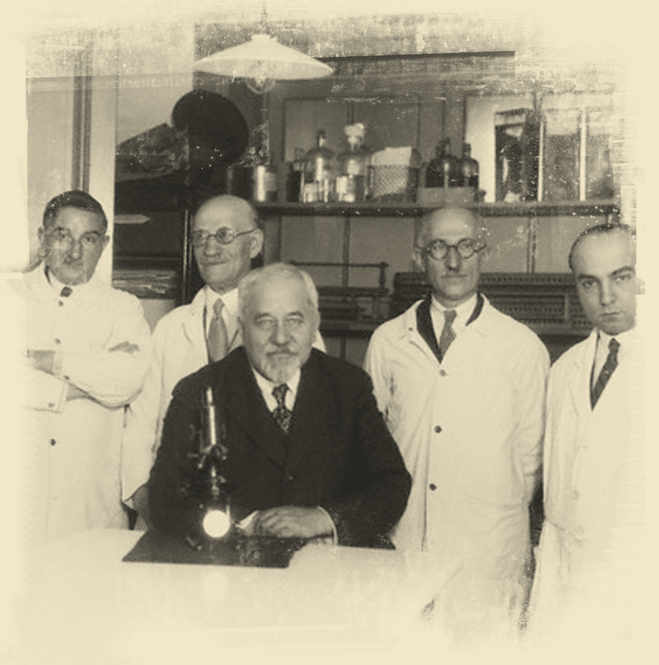 Juklislab is a small company with over a decade of chemical knowledge. Our focus is on creating new molecules and researching these materials, all within the legal boundaries of the EU and its countries. Many of these chemicals were introduced into the market by ourselves. They are intended for laboratory, scientific and industrial use only and can be hazardous if mishandled.
None of our products are intended for human consumption. We do not ship to the USA and Switzerland.
We stock these products
News
14.10.2021
Euthylone crystals in stock. 3mmc and 3cmc back in stock too.
14.9.2021
We stock Euthylone in powder form. You can already pre-order crystals.
2.7.2021
The dutch cabinet wants to ban 3MMC, 4CMC, HEX-EN and a-PHP on 1. october, see
Ontwerpbesluit van de Opiumwet
14.6.2021
Germany updates its
NpSG
, will be in force from 3.7.2021.
8.4.2021
We introduce our new invention 3CC (3-Chloro-Cathinone).
1.10.2020
Signing the petition against the upcoming law change in the Netherlands:
startbeterdrugsbeleid.nl
17.8.2020
We got the first batch of 3MMA (3-Me-MA, 3-Methyl-Methamphetamine), our new invention.
6.6.2020
We just got the first batch of our invention
Mephedrene
. It is ready to order. Our internal studies suggest pharmacology similar to 4FA or 4MMC, releasing serotonin, dopamine, and norepinephrine.
15.4.2020
The Dutch government is planning to ban each and every drug of the future. Here are some papers that fight this law:
juklislab.com/npswet
9.3.2020
New dutch draft bill, download
here
.
6.3.2020
The 63rd Session of the Commission on Narcotic Drugs decided to include Hex-En, 4CMC and others to The Single Convention on Narcotic Drugs, which forces governments to add them to their laws soon. Check in our
database
.
29.11.2019
We implemented our Bitcoin payment system.
Newsletter
Subscribe to newsletter about new products and discounts:
Current legislation
All products must be legal in the destination country. We maintain a law-database covering many EU countries. It is displayed in the form of a red/green-map on each product-site or the link below. Nevertheless, it is the customer's responsibility to conduct the necessary research regarding their local laws as our research may be wrong.
legal status map
Payments
We accept bitcoins and wire-transfer.
Additional info
In case you would like to receive any additional information regarding our company or our products, contact us by email provided under
CONTACT
.