Research Chemicals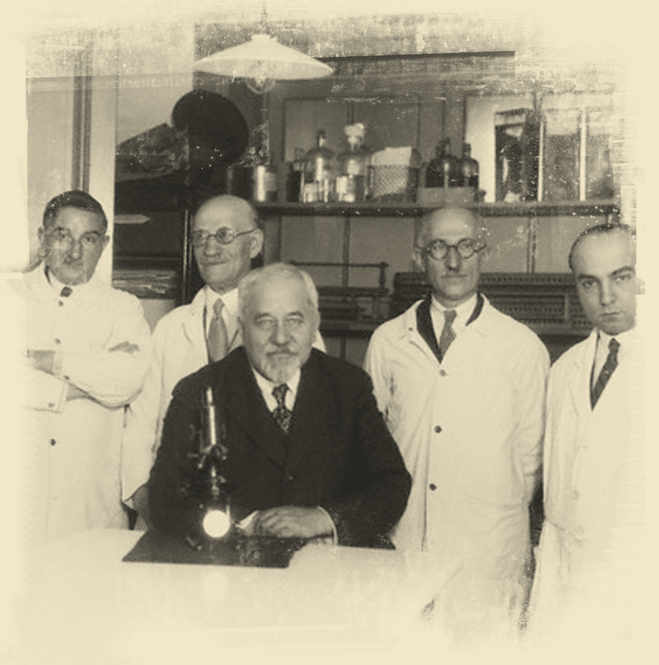 Juklislab is a small company with over a decade of chemical knowledge. Our focus is on creating new molecules and researching these materials, all within the legal boundaries of the EU and its countries. Many of these chemicals were introduced into the market by ourselves. They are intended for laboratory, scientific and industrial use only and can be hazardous if mishandled.
None of our products are intended for human consumption. We do not ship to the USA, UK, Romania and Switzerland.
We stock these products
News
10.12.2023
We have produced 2CMC and we think this will be our new bestseller.
11.9.2023
The Dutch ban on 3cmc and Euthylon appeared in the
Staatsblad
, so these substances are now illegal. There was also a plenary session today on the upcoming analog law
'wetgeving'
, so the authorities are moving forward with the law.
21.8.2023
You can select GLS courier again.
25.6.2023
We have discovered a nice triple reuptake inhibitor with a short duration of action that is not covered by any of the European analog laws. We are working on scaleup.
11.3.2023
We have drastically reduced all retail prices!
31.1.2023
We now offer DPD as a new shipping method.
28.3.2022
In a joint action, the EMCDDA and UNODC have placed 3CMC and Euthylon under
international control, so that a ban in the Netherlands can be expected in 6-12 months.
12.1.2022
We made our first batch of
O-PCE
crystals.
18.11.2021
We have produced 2 new products. 2MMC crystals are available in bulk and 4Me-NEB powder is available in retail amounts.
1.10.2020
Signing the petition against the upcoming law change in the Netherlands:
startbeterdrugsbeleid.nl
17.8.2020
We got the first batch of 3MMA (3-Me-MA, 3-Methyl-Methamphetamine), our new invention.
6.6.2020
We just got the first batch of our invention
Mephedrene
. It is ready to order. Our internal studies suggest pharmacology similar to 4FA or 4MMC, releasing serotonin, dopamine, and norepinephrine.
15.4.2020
The Dutch government is planning to ban each and every drug of the future. Here are some papers that fight this law:
juklislab.com/npswet
9.3.2020
New dutch draft bill, download
here
.
Newsletter
Subscribe to newsletter about new products and discounts:
Current legislation
All products must be legal in the destination country. We maintain a law-database covering many EU countries. It is displayed in the form of a red/green-map on each product-site or the link below. Nevertheless, it is the customer's responsibility to conduct the necessary research regarding their local laws as our research may be wrong.
legal status map
Payments
The shop accepts bitcoins only at the moment. For a wire-transfer ask details per email.
Additional info
In case you would like to receive any additional information regarding our company or our products, contact us by email provided under
CONTACT
.
PRODUCTS
2FDCK
2-Fluorodeschloroketamine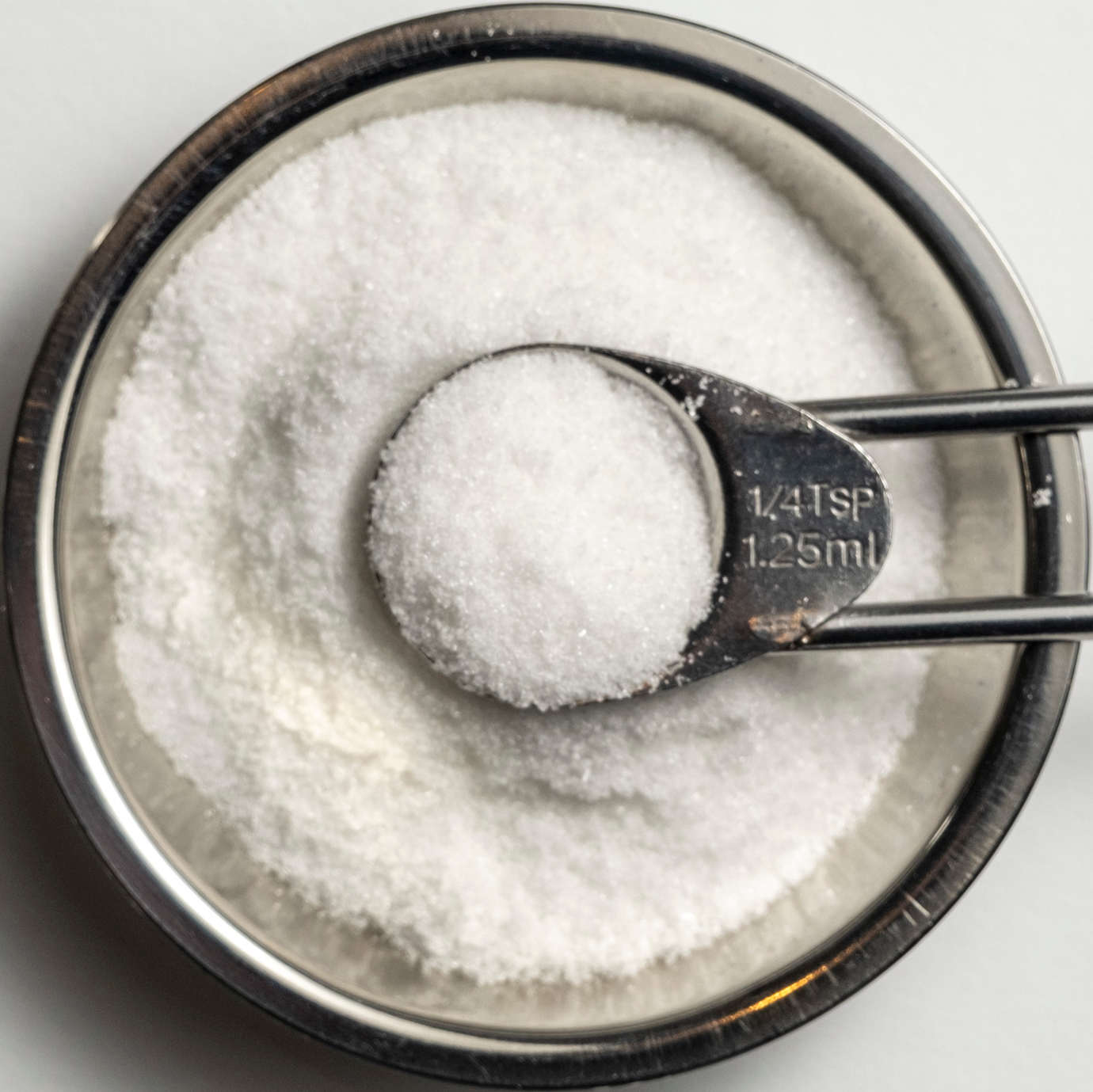 2MMC
2-Methyl-Methcathinone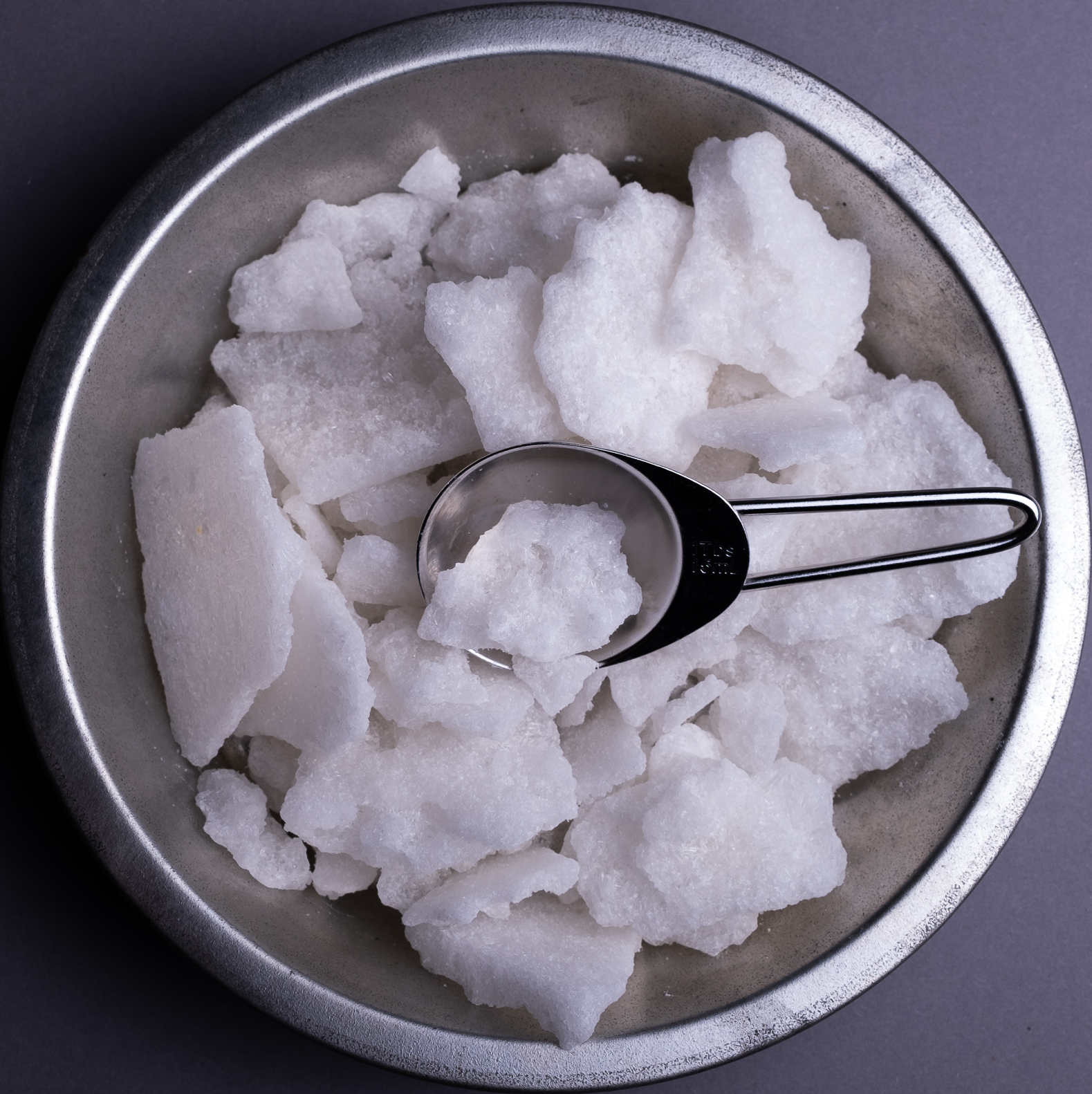 3MMA
3-Methyl-Methamphetamine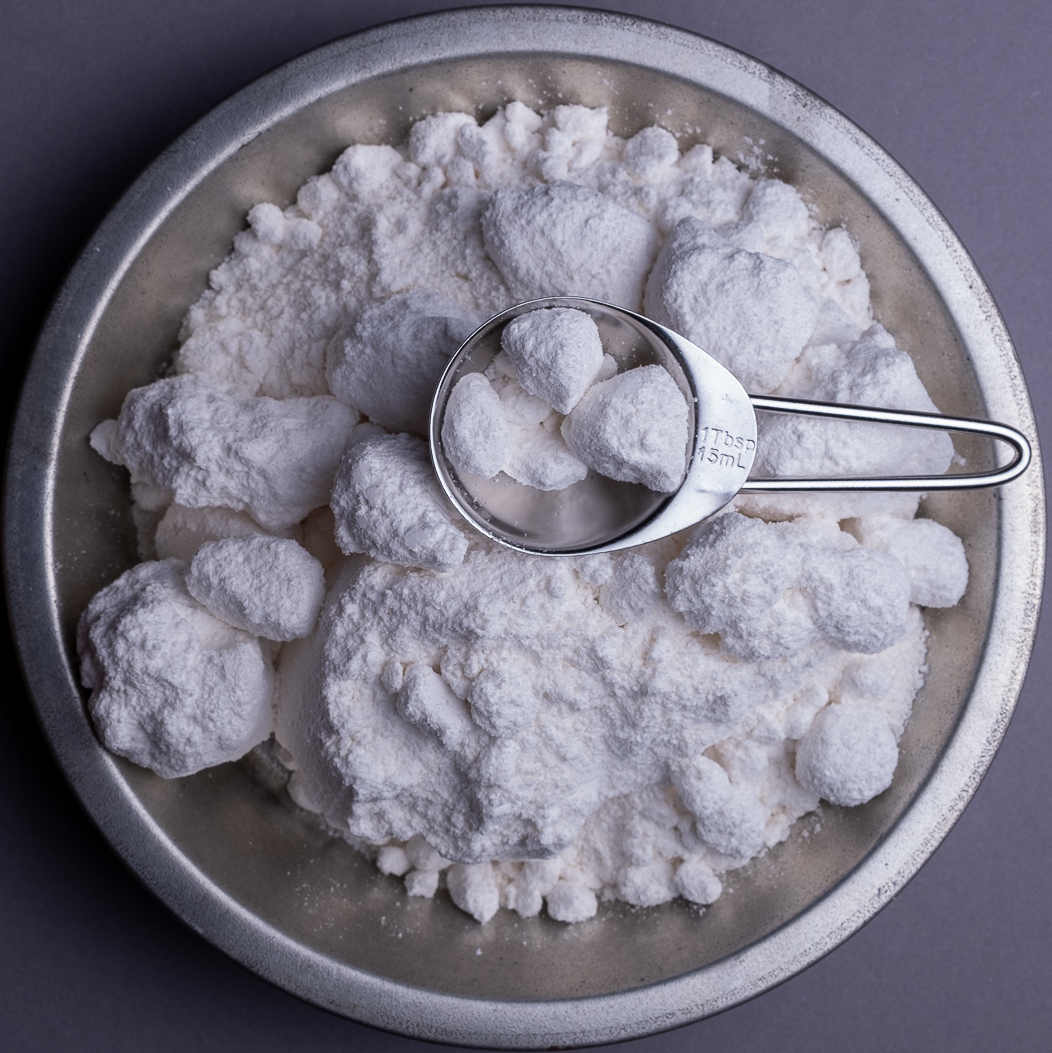 5MMPA
Mephedrene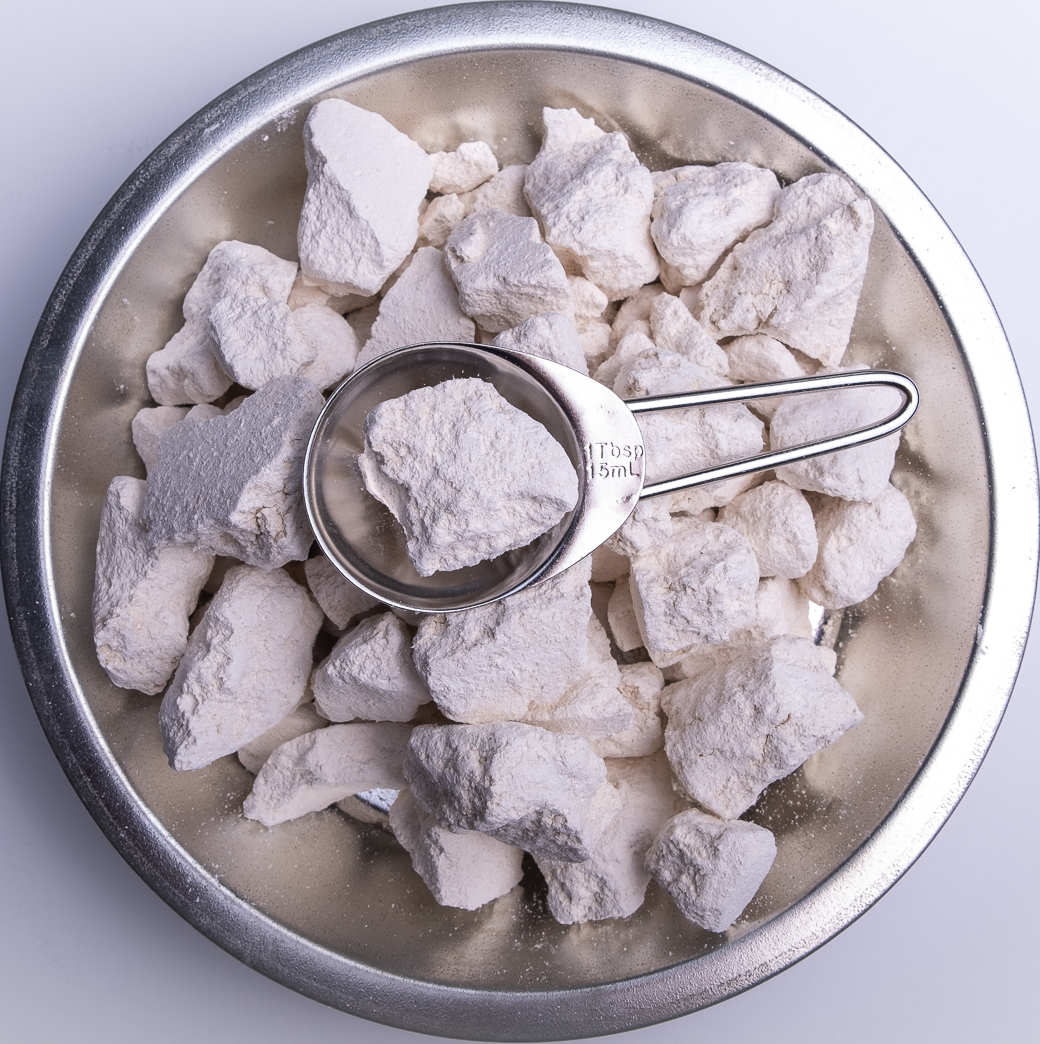 a-PiHP
α-Pyrrolidinoisohexanophenone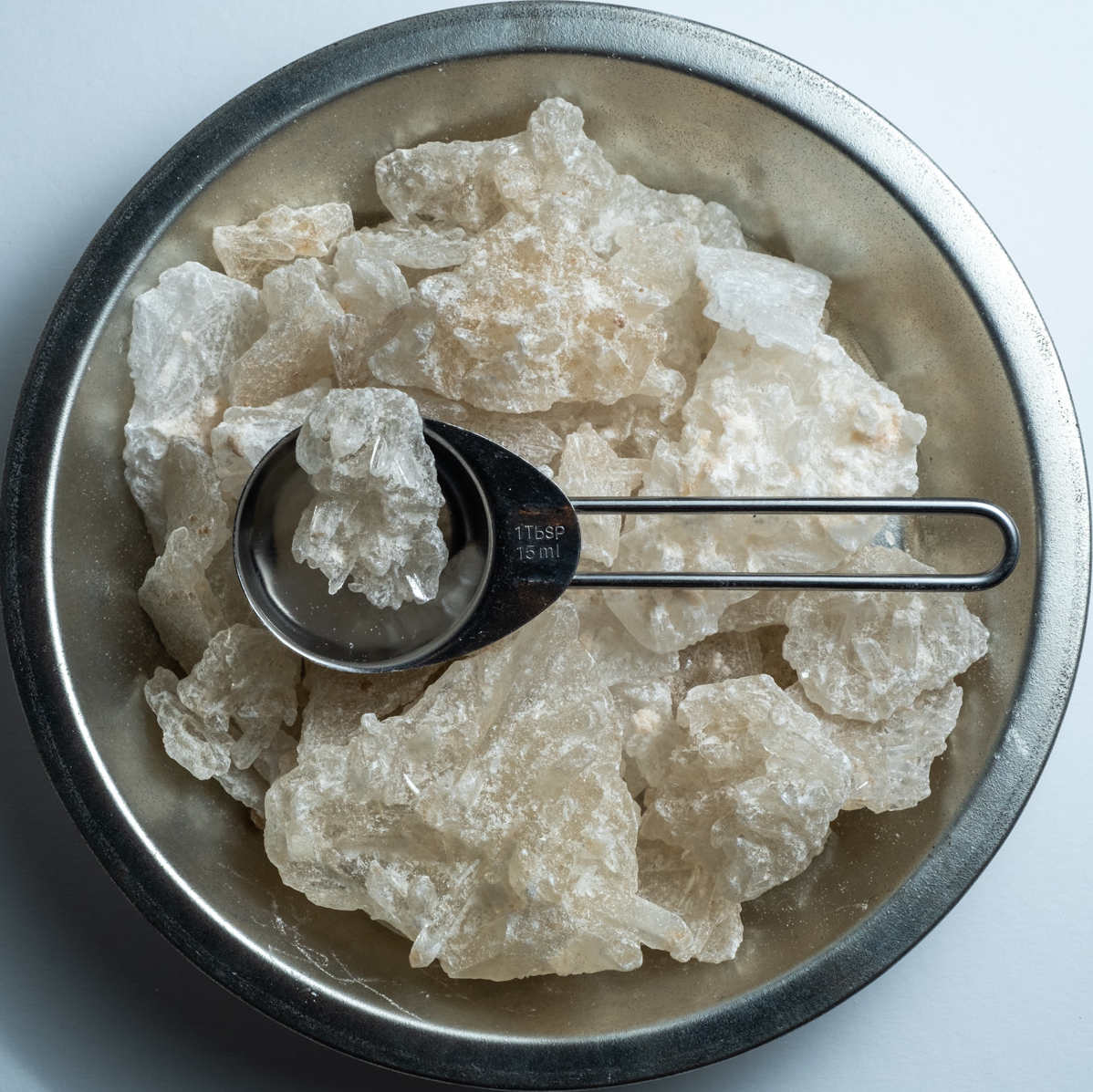 6APB
Benzo-fuzy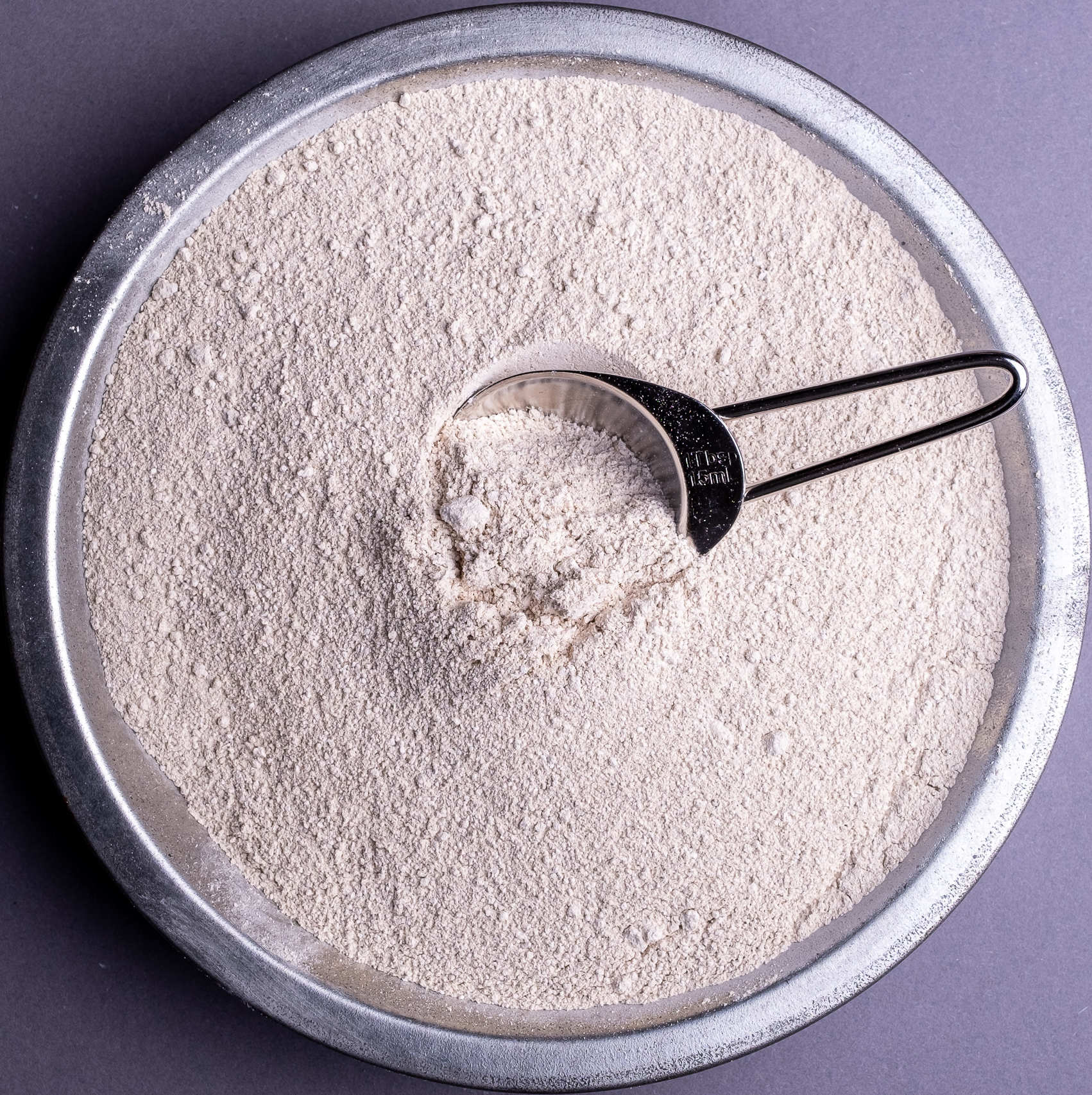 NEP
N-Ethyl-nor-pentedrone
MDPHP
MDPHP-base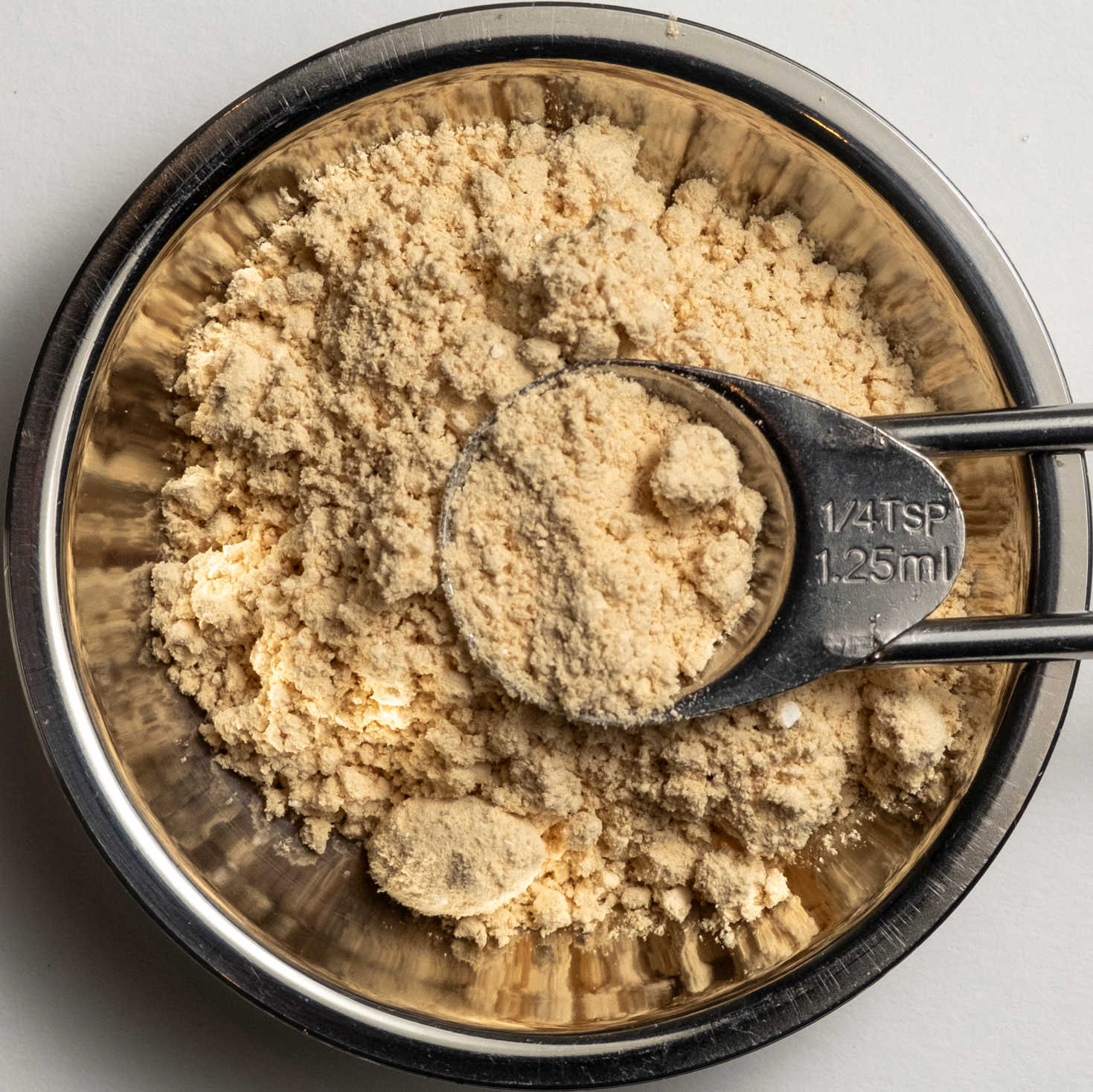 JWH210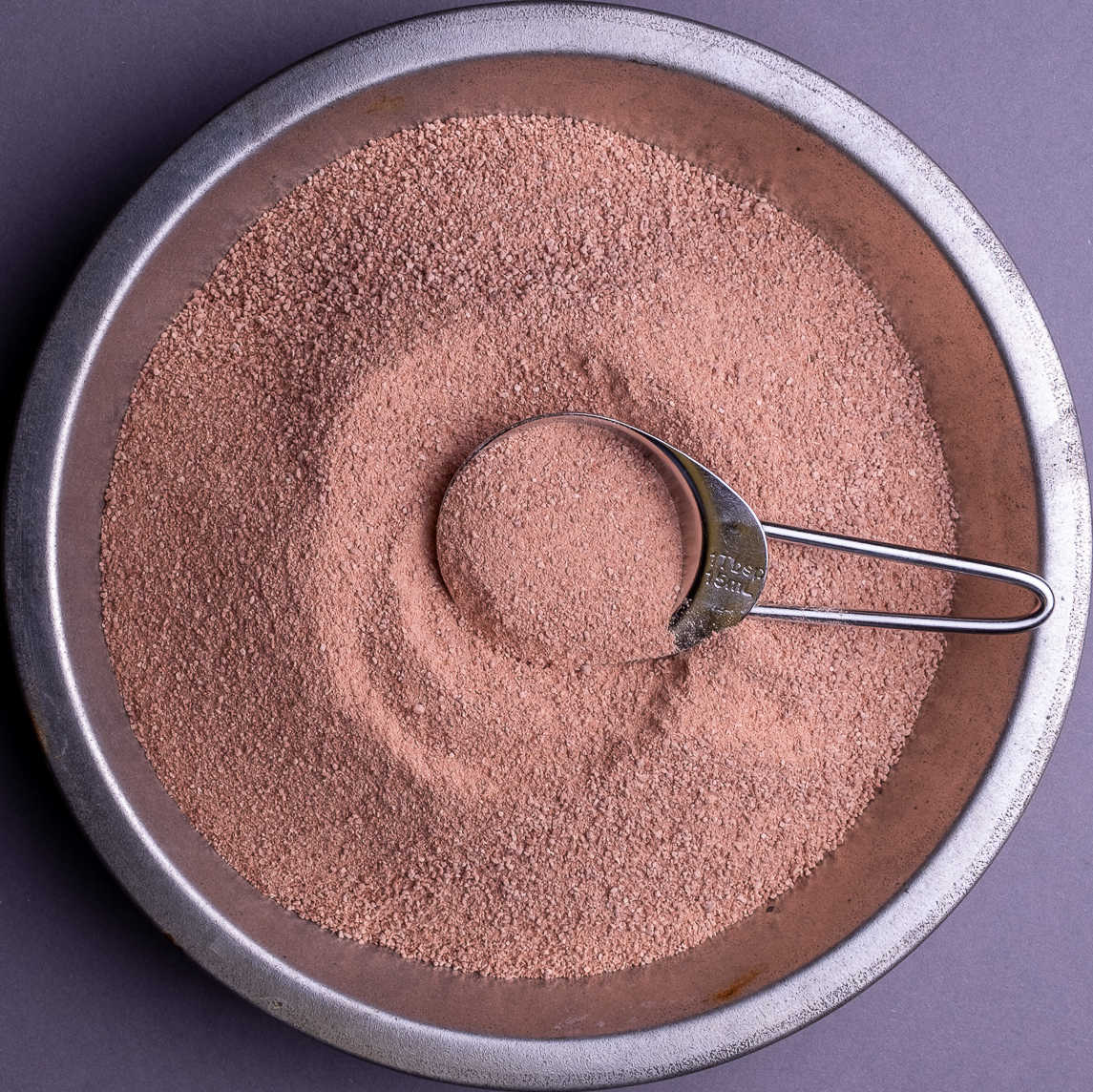 2CMC
2-Chloro-Methcathinone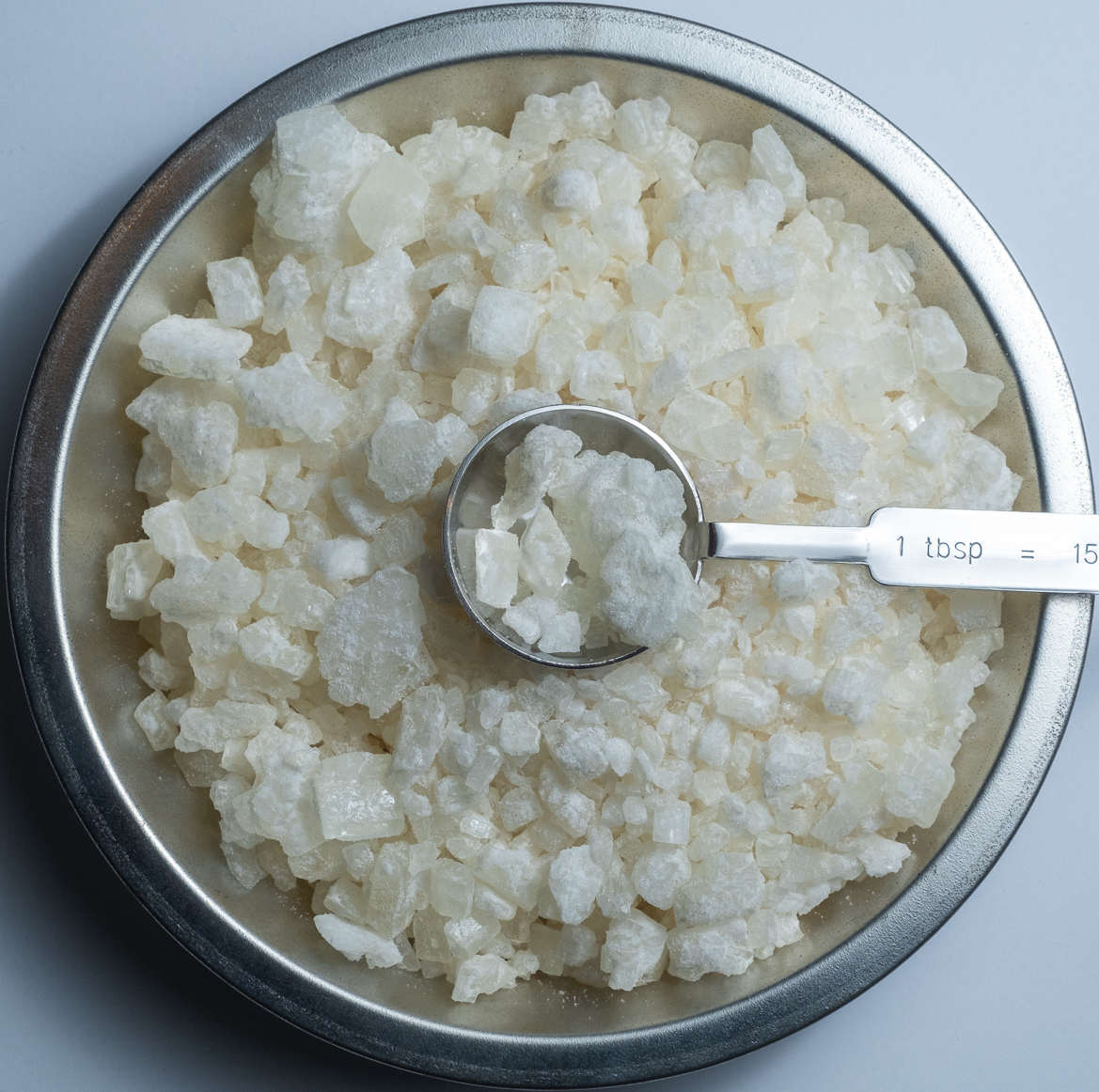 BULK REQUESTS: