6APB
6APB, called Benzo-fuzy, is a very old product. We made the succinate salt.
order 6apb
gram
euro
per g
5
120
24
out of stock
10
200
20
out of stock
25
450
18
out of stock
50
800
16
out of stock
100
1450
14.5
out of stock
250
3350
13.4
out of stock
bulk:
Structure
The IUPAC of 6APB is
'6-(2-aminopropyl)-benzofuran'
, its CAS number is 286834-85-3.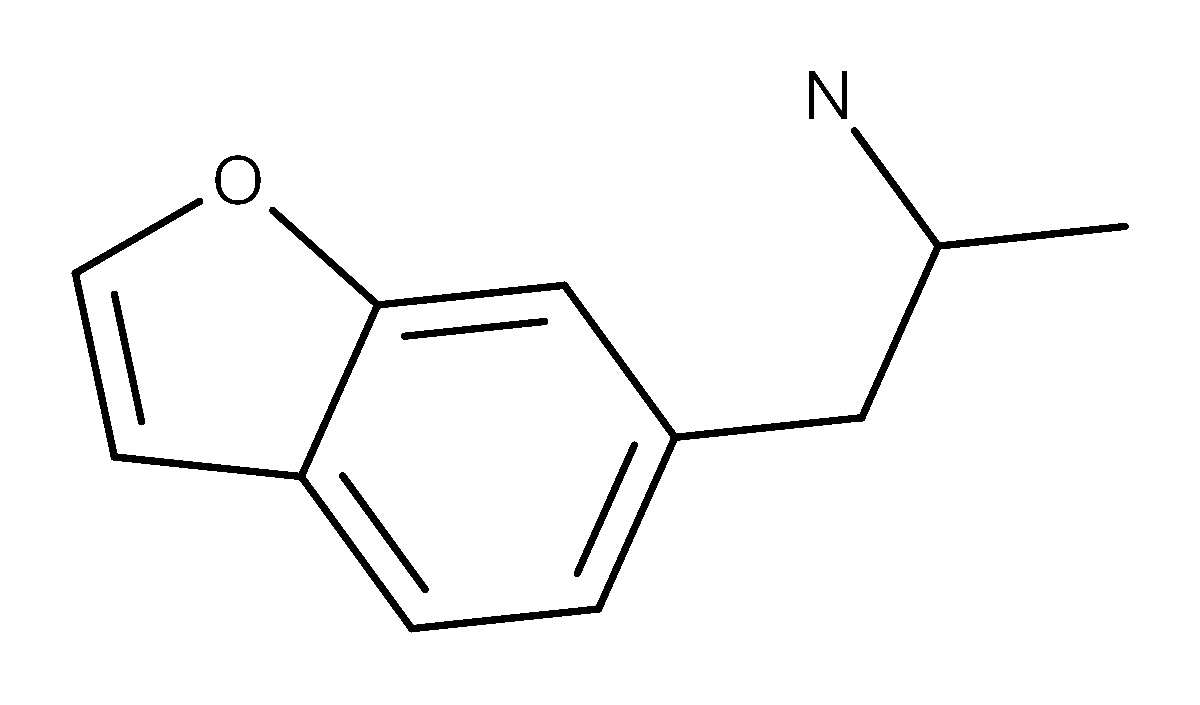 Legality
This product must be legal in the destination country, or we won't accept the order. It is the customer's responsibility to conduct the necessary research regarding their local laws. Below you find a map that shows how we see the current situation regarding the legality of 6apb, based on
this documents
.
If you think this data is incorrect, please email us about it. We only ship to green areas. We don't know about the grey areas. If you want a shipment to such a country, please provide us your local law-texts, and we will change color to green after a positive check.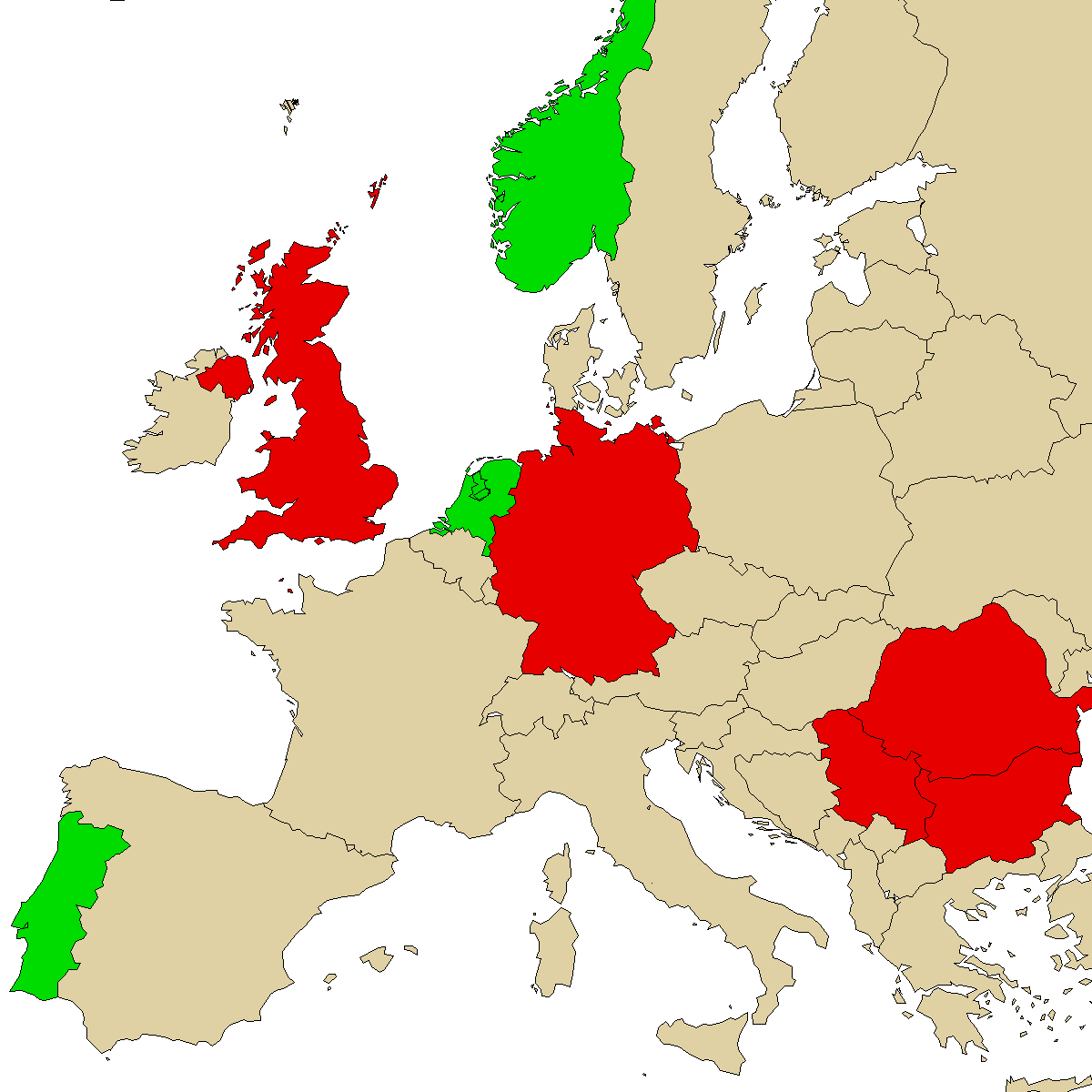 Banned. We dont ship 6APB there
Probably legal. We ship 6APB there
Unknown. Mail us before you order
Product description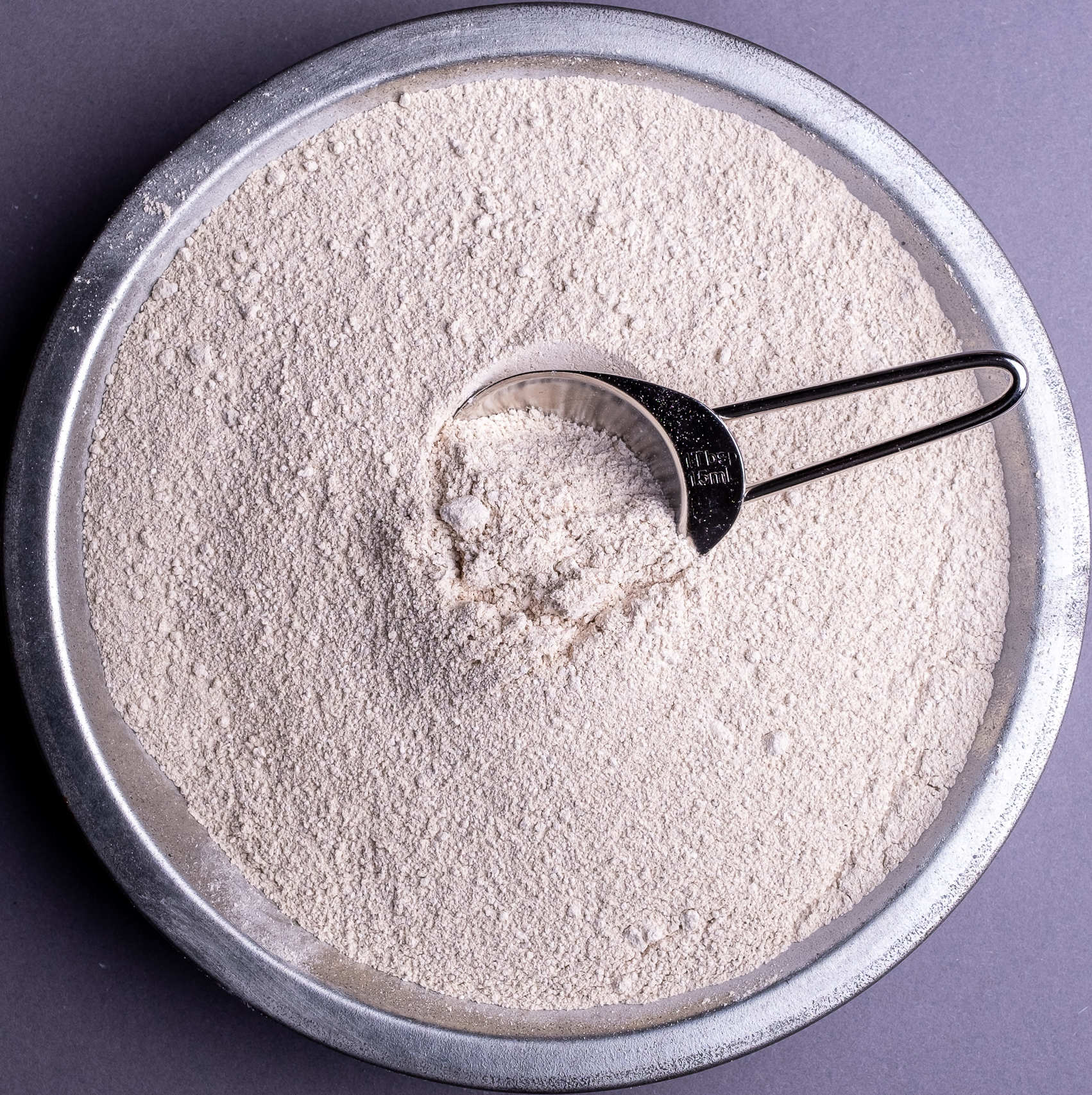 Product reviews
Currently there are no reviews for 6APB, be the first to write one.
review this product