Euthylone
We recently made our first batch of Euthylone as we believe this is the best stimulant right now. The effect is comparable to cocaine with a touch of 4mmc. It works mainly on dopamine and a bit on serotonin and has hardly any norepinephrine activity, which makes stimulation less stressful than other cathinones, yet very strong. Its crystals, the color changes to brown during crystallization.
order euthylone
Structure
The IUPAC of Euthylone is
'1-(2H-1,3-benzodioxol-5-yl)-2-(ethylamino)butan-1-one'
, its CAS number is 17764-18-0.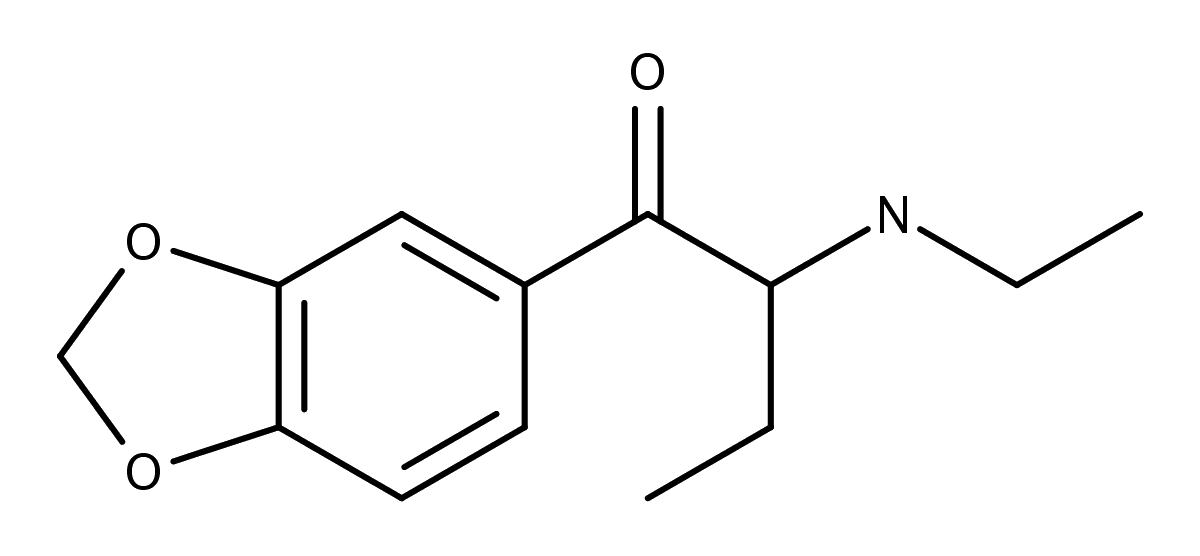 Legality
This product must be legal in the destination country, or we won't accept the order. It is the customer's responsibility to conduct the necessary research regarding their local laws. Below you find a map that shows how we see the current situation regarding the legality of euthylone, based on
this documents
.
If you think this data is incorrect, please email us about it. We only ship to green areas. We don't know about the grey areas. If you want a shipment to such a country, please provide us your local law-texts, and we will change color to green after a positive check.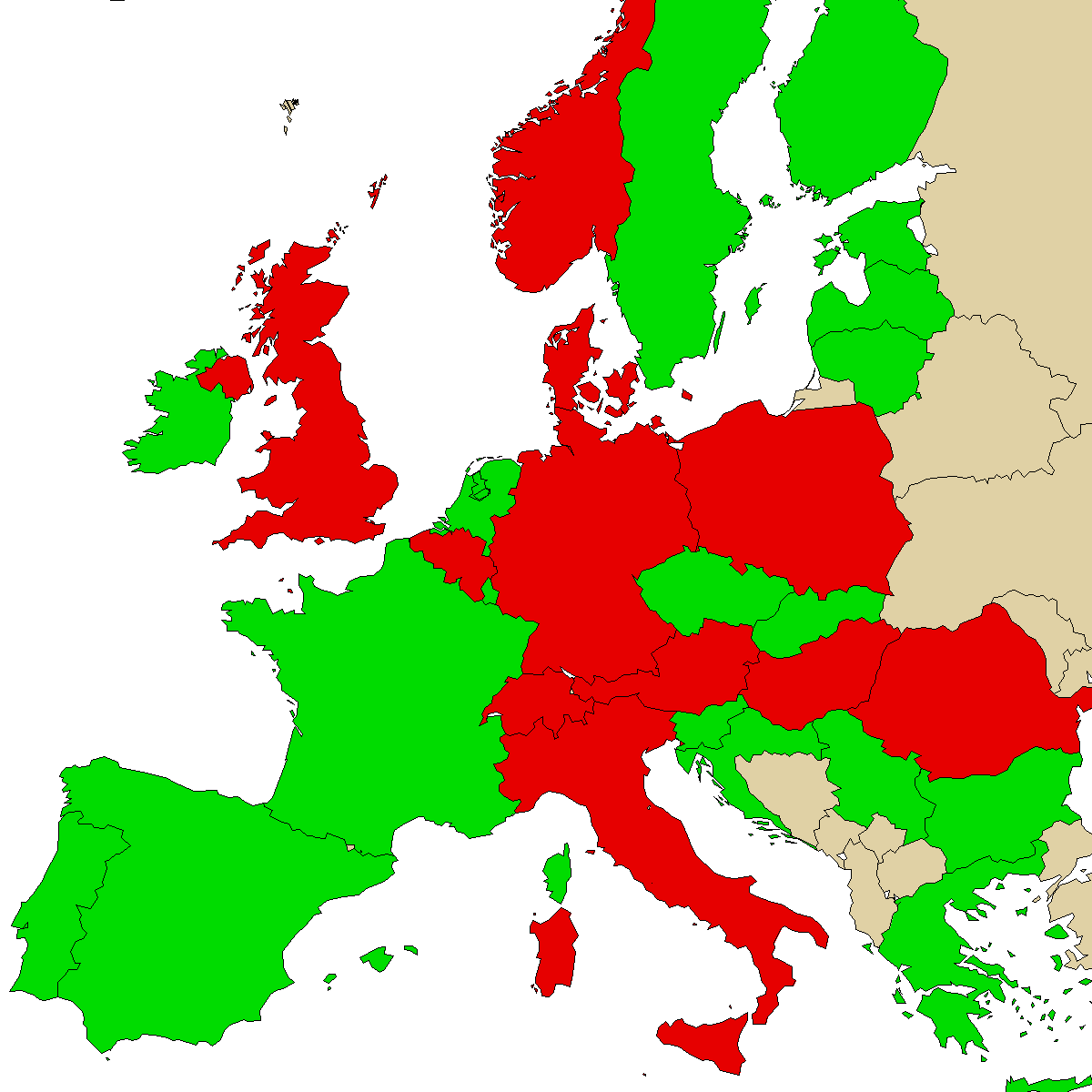 Banned. We dont ship Euthylone there
Probably legal. We ship Euthylone there
Unknown. Mail us before you order
Product description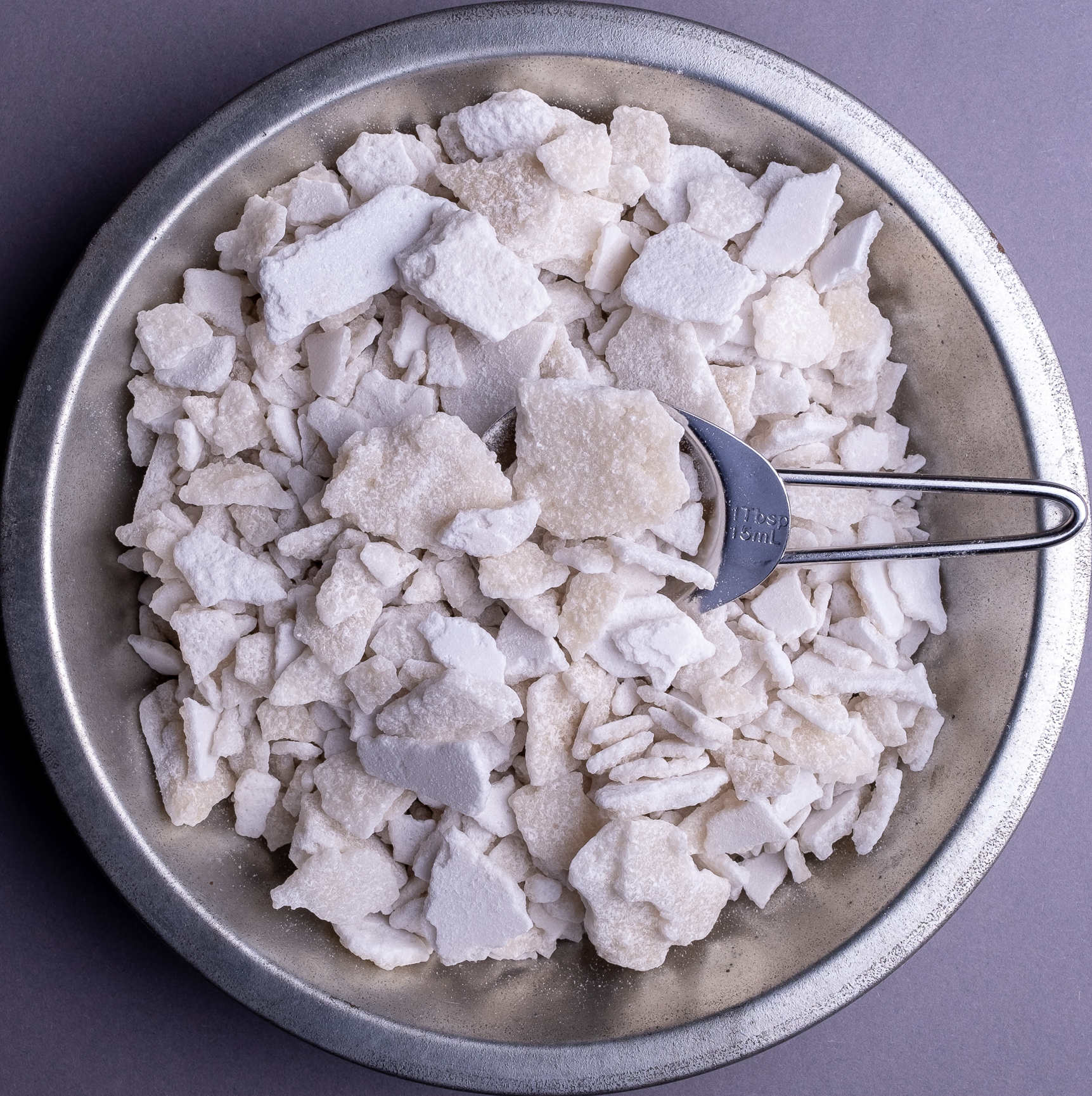 Eutylone (bk-EBDB) is a newly emerging methylone analog that possesses ethyl groups at the α-carbon and amine positions. It is a hybrid transporter compound with uptake inhibition properties at DAT and NET but substrate activity at SERT. More info can be found here:
https://psychonautwiki.org/wiki/Talk:Eutylone
Product reviews
Currently there are no reviews for Euthylone, be the first to write one.
review this product